Let Us Take The Wheel For Your Supply Chain Management Needs
Supply Chain Management Services By DSS
Behind every great business is a well-oiled machine – and that machine is the supply chain. From logistics to inventory management, supply chain management is essential to keeping your business running smoothly. That's where DSS comes in.
We're experts in logistics and supply chain management, and we're here to take the wheel for your business. We have a team of experienced professionals who are dedicated to ensuring that your supply chain is efficient and effective.
From procurement to distribution, we can handle all of your supply chain needs. We'll develop a customized plan to optimize your supply chain and keep your business running like a well-oiled machine. So why wait? Let DSS take the wheel for your supply chain management needs!
Enter To The Future Of SCM with Driver Staffing Solutions!
Managing a supply chain is no small feat. There are a lot of logistics involved in making sure that goods and services get from point A to point B - and that they arrive on time, in good condition, and at a reasonable cost. That's where our team of experts comes in.
We help companies build future-ready supply chain networks that are efficient, effective, and aligned with their business goals. From planning and design to implementation and operations, we work with our clients every step of the way to ensure a smooth and successful transformation. So if you're looking to streamline your supply chain and improve your bottom line, we're here to help. 
Our services enable companies to speed up the flow of goods and information, reduce costs, improve customer satisfaction and make a positive impact on the planet. So if you're ready to reimagine your supply chain, give us a call. We're ready to help you build a better future.
Customized Supply Chain Management Solutions Just For You
Our logistics and supply chain management services provide a comprehensive solution for our clients. We take care of the entire process from start to finish, including:
– Transportation: We arrange for the transport of your goods from point A to point B. This includes everything from booking the mode of transportation to coordinating with shipping schedules.
– Warehousing: We manage the storage of your goods in our state-of-the-art warehouses. This includes receiving, inspection, and stocking inventory.
– Inventory management: We track and manage your inventory levels, ensuring that you have the necessary products on hand at all times.
– Order fulfillment: We pick, pack, and ship your orders in a timely and efficient manner.
– Customer service: We provide excellent customer service to ensure that your customers are satisfied with their purchase.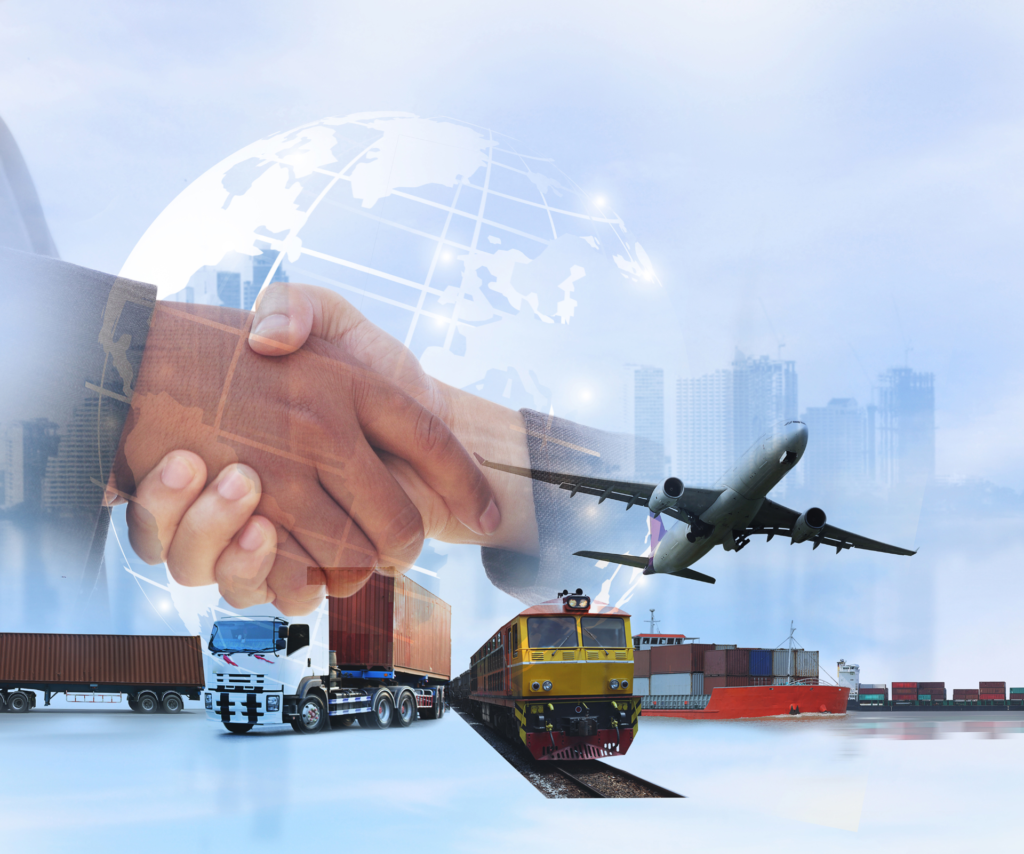 Trust us with your supply chain management needs!
We're not your average logistics company. We're a company that helps businesses transform their supply chains into lean, mean, efficient machines.